Cleanproject specializes in the comprehensive creation of clean zones from the design through execution to the delivery of equipment, qualifications/validation and service.
We have several years of work experience and we have carried out numerous projects.
We build industrial plants and laboratories for technologically advanced production and research processes. We also create mobile clean zones.
When the construction is finished, we provide a complete service with cleaning as well as measurements (we also design 24h measuring systems).
The company has technological, personal and capital potential which ensures the efficient implementation of tasks and a wide range of services in order to do the work in the most versatile and beneficial way for our clients.
We are proud of our team of experienced professionals and the passion that connects us at work.
Welcome to the fascinating world of "clean" technology!
We work for many industries and we understand that each of them requires a different range of knowledge and experience. There are no two identical projects.
So far, we have carried out projects for the following industries: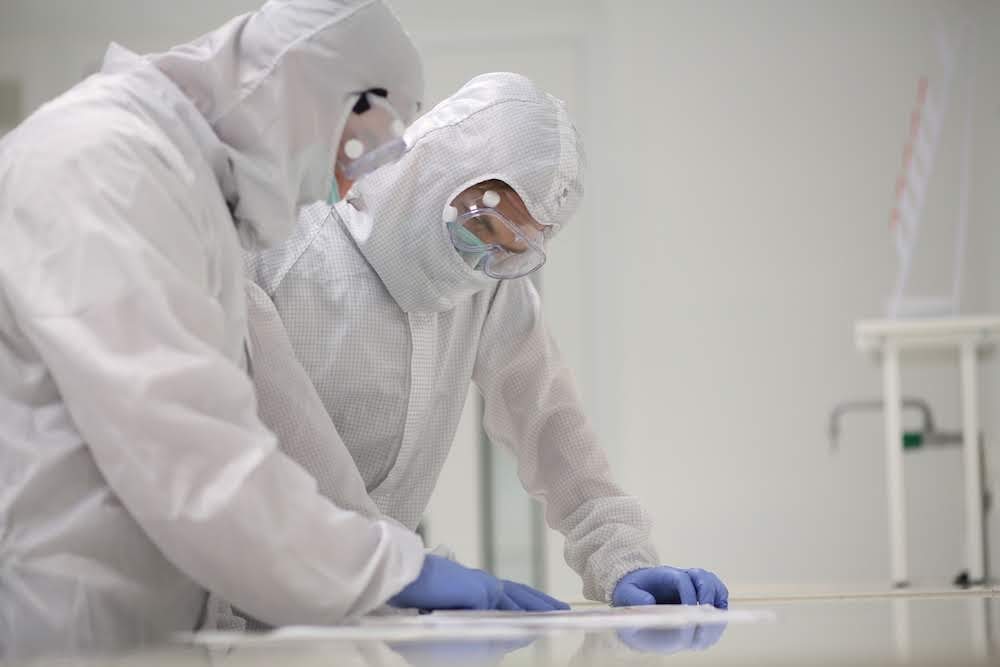 Project
Designing is a complex process which consists of many years of experience and knowledge of a group of people.

The process of design requires personal contact with clients and visits of our engineers.
The company is distinguished by the comprehensiveness and focus on the process.
Our task is to ensure that the production or laboratory process which takes place in Cleanroom is carried out effectively.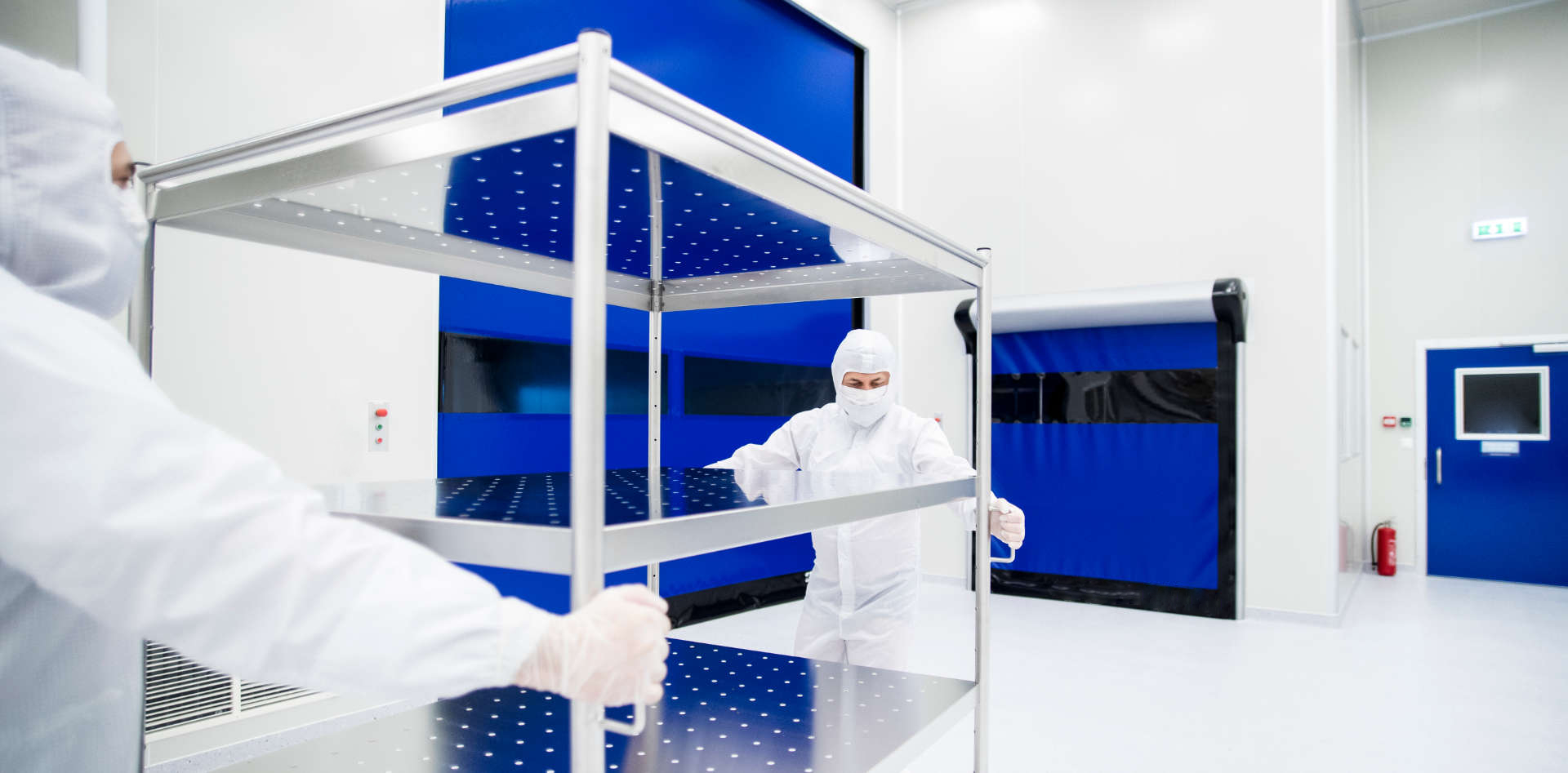 Equipment
The production process, within which we create devices, building systems, furniture and clothing, allows us to provide the equipment constructed and designed for specific needs of users.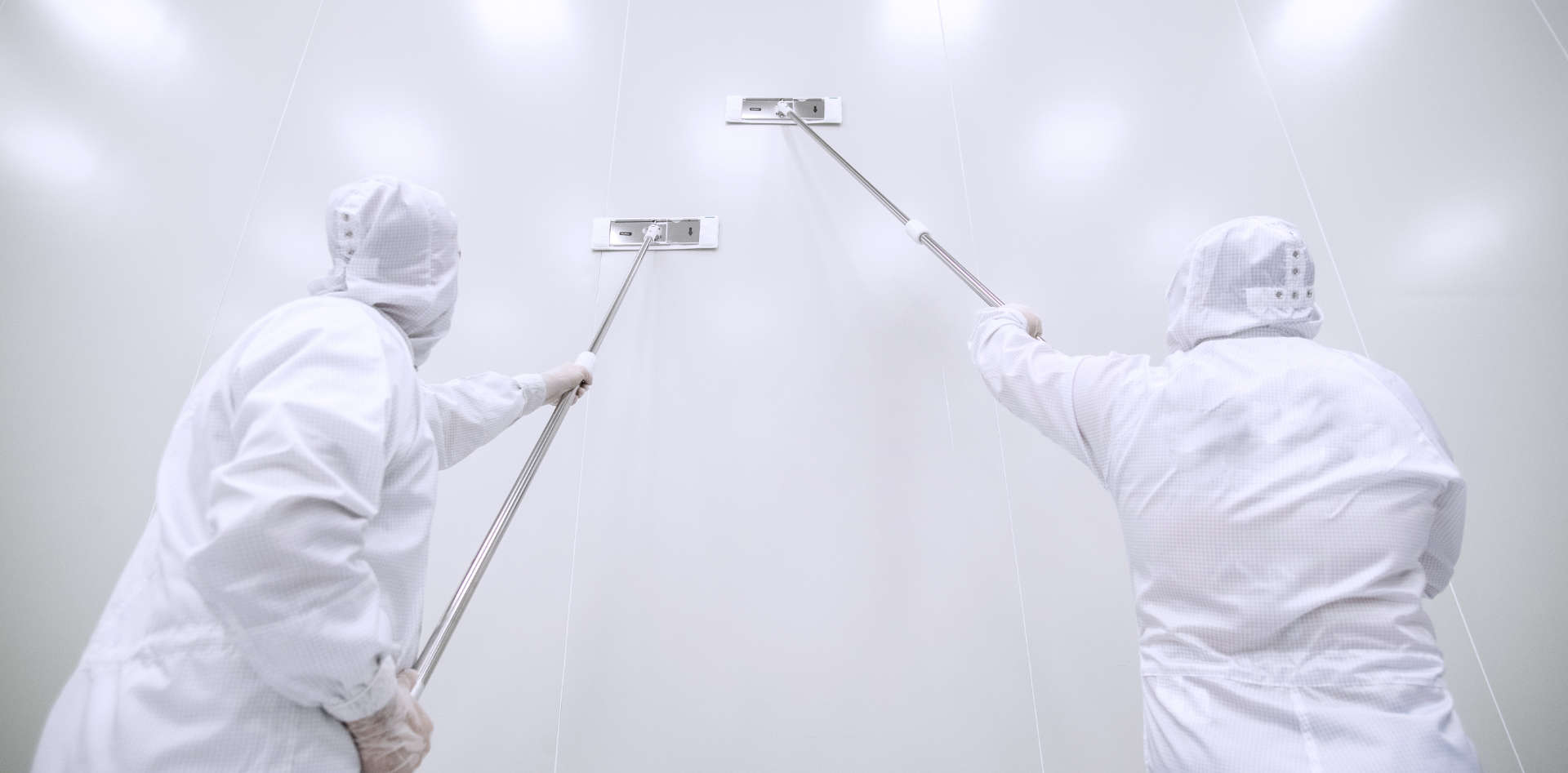 Maintenance
Already at the stage of design, we prepare a service plan and calculate the maintenance costs of the facility. The service is performed as a whole, accepting the responsibility for the functioning of the plant working in a particular process.
From the preparation of procedures, through measurements, cleaning service, to cyclical supervision and the replacement of operating elements, we provide trouble-free functioning of the clean zone and compliance with norms/standards. We have created a service centre which monitors cleanrooms online with the possibility of remote control of settings in HVAC systems and other installations.
Cleanproject Sp. z o.o. Sp. k.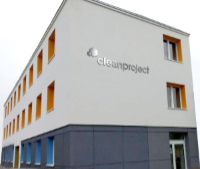 Aleja Krakowska 110/114
Budynek B-25
02-256 Warszawa